Product Search
Quickly find the product you need
Products List
Phone:0086-370-63838939
Email:sales@sunriserefr.com
Office Address: No.36 Fengchan Road Of Zhengzhou, Henan, China (Mainland)
The Function of Additives in Fire Clay Insulation Brick
Date:
2016-05-18 09:55
|
From:
Zhengzhou Sunrise Refractory
|
Author:
admin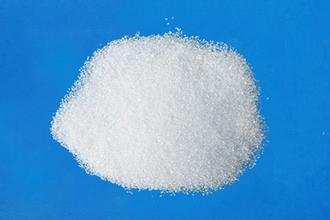 From the viewpoint of thermodynamics, the additives can react with carbon and protect the properties of the brick.
From the viewpoint of dynamics, additives can produce compounds by reacting with oxygen, carbon monoxide or carbon, change the microstructure of carbon composite materials and, as a result, increase the density, clog pores and hinder the diffusion of oxides.
For fire clay insulation brick, Al and Si, as additives, can inhibit oxidation, and improve the compactness of the structure and reduce the diffusion coefficient of the gas.
Fire clay insulation brick has advantages in slag resistance and thermal shock resistance due to the presence of graphite. Once if graphite is oxidized, the advantages will be lost. Therefore, in order to improve the performance of the bricks, metals and carbide are often added as additives to prevent the oxidation of graphite.