Product Search
Quickly find the product you need
Products List
Phone:0086-370-63838939
Email:sales@sunriserefr.com
Office Address: No.36 Fengchan Road Of Zhengzhou, Henan, China (Mainland)
Do you know the difference between refractory bricks and light insulation bricks?
Date:
2020-04-08 15:27
|
From:
Zhengzhou Sunrise Refractory
|
Author:
admin
For light insulation bricks, the focus is on insulation, because the thermal conductivity of light insulation bricks is slightly lower than that of refractory bricks; for refractory bricks, it can be used at temperatures of more than 1400 degrees. This is difficult to achieve with lightweight insulation bricks; and from a density perspective, light insulation bricks focus on insulation and their density is lower than refractory bricks. Regardless of the performance of the insulation or the temperature and density of the refractory, there are differences between the light insulation brick and the refractory brick.

1. Insulation function
The thermal conductivity of insulation bricks is usually 0.2-0.4 (average temperature 350 ± 25 ℃) w / mk, while the thermal conductivity of refractory bricks is above 1.0 (average temperature 350 ± 25 ℃) w / mk, which can be obtained The thermal insulation function is much better than that of refractory bricks.

2. Fire resistance
The fire resistance of insulation bricks is usually below 1400 degrees, while the fire resistance of refractory bricks is above 1400 degrees.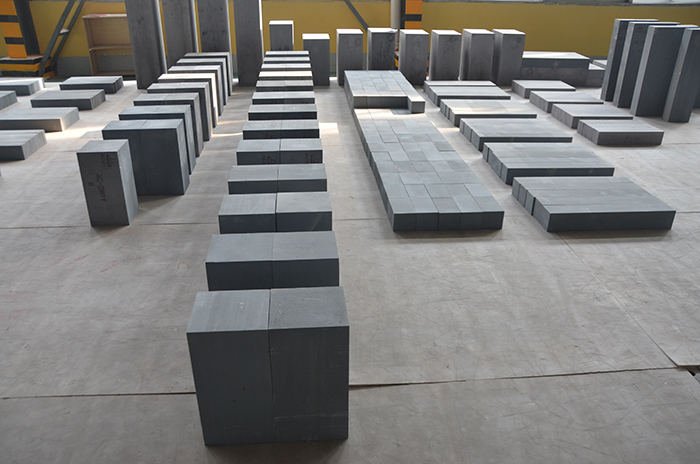 3. Density
Insulation bricks are usually lightweight insulation materials, the density is usually 0.8-1.0g / cm3 and the density of refractory bricks are basically above 2.0g / cm3.

4. The main function of insulation bricks is to keep heat and reduce the loss of heat. Refractory bricks are mainly used to burn the flames.

5. Insulation bricks usually do not directly touch the flame, while refractory bricks usually directly touch the flame.
Lightweight thermal insulation bricks generally emphasize its thermal insulation performance, but do not pay much attention to its refractoriness, and refractory bricks are just the opposite. Different materials will be used in different locations, I hope you can choose carefully.
Sunrise refractories can guarantee to provide you with the best quality light insulation bricks and the most professional sales team. If you happen to need light insulation bricks, please contact us.