Product Search
Quickly find the product you need
Products List
Phone:0086-370-63838939
Email:sales@sunriserefr.com
Office Address: No.36 Fengchan Road Of Zhengzhou, Henan, China (Mainland)
Hot Sale High Quality Mullite lightweight brick
Date:
2019-11-12 15:20
|
From:
Zhengzhou Sunrise Refractory
|
Author:
admin
The actual effect of thermal insulation of industrial furnaces is one of the important conditions for environmental protection and energy conservation. It is necessary to develop a product that has a long service life and can alleviate the quality of the furnace wall. The mullite poly light insulation brick has the characteristics of high temperature characteristics and low cost. It can be used in the lining of the kiln, which can not only reasonably alleviate the quality of the furnace wall, save ignition, increase the service life of the furnace and reduce the maintenance cost.
The mullite lightweight brick is a new high-quality thermal insulation refractory insulation material containing 350% to 85% of AL2O and crystallization and fusion phase of mullite. Because mullite has high-quality physical properties and organic chemical reliability, mullite lightweight bricks have high temperature structure, high compressive strength, low temperature stress relaxation rate, low coefficient of linear expansion, strong resistance to organic chemical adhesion and resistance. The high-quality characteristics such as good thermal shock characteristics can be used to immediately touch the lining of the kiln in the working face, which can obviously improve the environmental protection and energy saving effect of the kiln.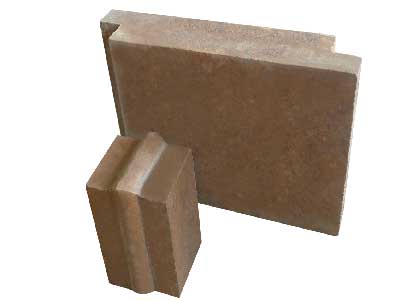 The mullite polylight insulation bricks are formed by calcining mullite cement clinker, manufacturing iron oxide, fusion clay and floating beads. Because of its high refractoriness, good thermal shock reliability and poor heat transfer coefficient, mullite poly-light insulation bricks are now used in the kiln linings such as wall-mounted shuttle kiln, and the main uses are becoming more and more common.
Zhengzhou Sunrise Refractory as a professional manufacturer with many decades of experience, with the advantages of its own bauxite mine and 6 high-temperature aluminite calcining kiln, always provide high-quality raw materials for users with first-class quality, reasonable price and complete range. product. You are welcome to contact us or visit the factory.